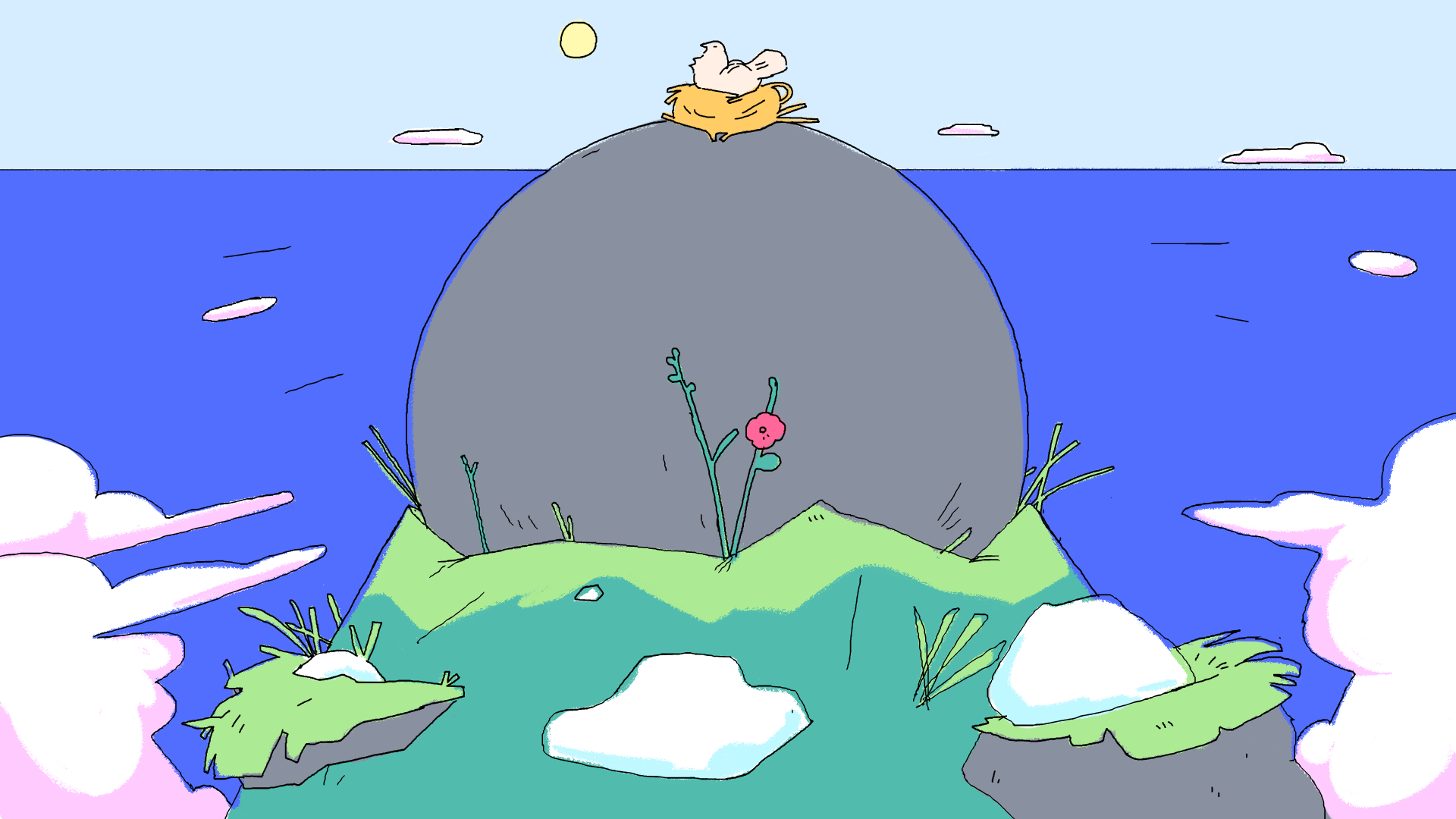 Rollerball Island
A downloadable game for Windows
Rollerball Island was a game created by students in the Spring of 2018 at California Institute of the Arts for the CalArts Game Makers Club.
This is a 3D physics-based platformer where you play as a lost boulder who uses
speed
momentum
accelaration
double jumping??
to complete tasks for the local villagers in return for helping you find your way home!
Only the first level is available in this build. We hope to expand the game and make more levels during the summer!
The game is currently for Windows. We'll try and get Mac and Linux builds up sometime soon!
Credits:
Download
Download
Rollerball Island - Windows (v0.2.7)
149 MB
Comments
Log in with itch.io to leave a comment.
great game, simple, but i really appreciate details like water splash or flower squish, really lovely.